Actively campaign for a fairer society by becoming a mentor!
With your commitment, you can make a lasting difference by supporting refugees with the challenges of their everyday lives. Make a difference for those who receive little support.
beeMentor is our answer to the question of how we can make it easier for refugee families and individuals to arrive in our society.
In our mentoring programme beeMentor, we have been placing volunteers (mentors) with refugee families and individuals (mentees) since the beginning of 2015. You can take on a mentorship either alone or with another person, for example a friend.
As a mentor, you donate an average of about two hours of your time per week and act as a contact person to help the mentees with various challenges. You set your own boundaries and decide which topics you would like to support your mentees with.
The mentorship is designed individually according to your capacities and the needs of the mentee. It includes, for example, your support with visits to the authorities or making doctor's appointments, learning German or doing homework, or looking for a job or training place together. Perhaps you will also get to know the city of Hamburg better together.
Mentorships thrive on reliability, mutual respect and a change of perspective. And the focus should always be on helping people to help themselves. After all, the goal is to empower the mentees to find their way independently and confidently within the structures in Germany. In this way, they can exercise their rights and duties and assert their claim to fair participation in society. All this contributes to a stronger and more solidary society..
If you are interested in becoming a mentor, fill out this contact form and tell us a bit about yourself:
For example, you can help with visits to the authorities or arranging doctor's appointments, learning German or doing homework.
Our project management is there to help you with questions and problems during your mentorship and regularly organises joint excursions and cultural events in which you can participate free of charge.
In addition, we offer our mentors participatory opportunities within the association's work, exchange formats, feedback discussions and, in cooperation with other social organisations, further training.
On the one hand, this ensures that the quality of the project is checked and maintained, and on the other hand, it guarantees efficient and effective volunteering.
Your path to the mentorship!
Every individual can contribute to shaping our society.
This is what mentors say: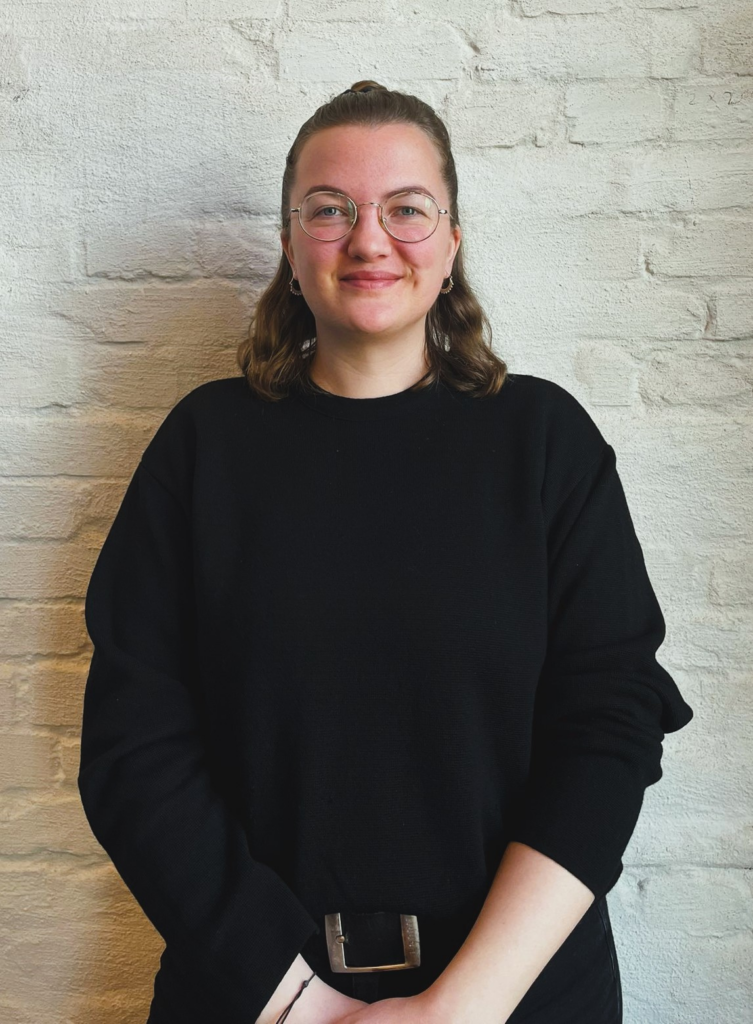 If you have any questions, feel free to text or call!