Who we are.
bee4change - a social organization from Hamburg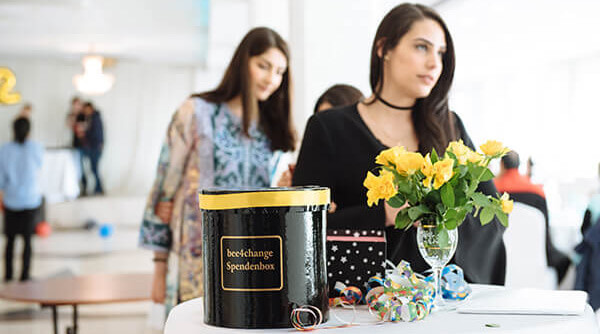 We are an independent social organization with the vision of an equal and fair world. Based out of Hamburg in Germany, we understand our projects to have no borders.
Being politically neutral, we stand for a free, open and inclusive society. In this regard, we aim to be part of increasing civil society involvement in societal processes and policymaking.